September 13, 2010 by Vincent
Download Song from YouTube Video
Love that song you just heard on YouTube? With sites like ListenToYouTube and VidToMp3, you can download the audio off a YouTube video with minimal effort.
The two mentioned sites are using the same script, so they work identically. All you have to do is to enter the YouTube video URL. The video will then be converted to an mp3 file playable on all mp3 capable music player.
Before downloading the file, you can first preview it to make sure you are downloading what you are expecting.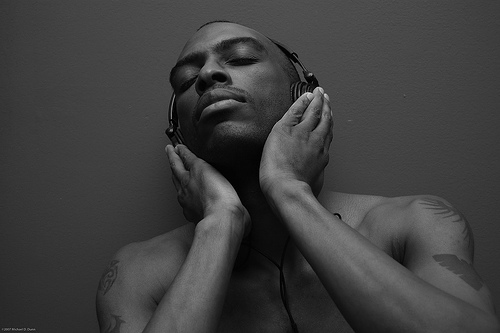 If none of these work for you, you can try Zamzar, which is slightly more troublesome. You will need to enter the YouTube video URL, select mp3 from the list of output format, and lastly enter your email address so that they will send you a download link when the file is ready.
I find Zamzar pretty slow compared to the two sites mentioned earlier, but it works perfectly nevertheless.