January 21, 2009 by Vincent
Get 250GB Free File Hosting on File Dropper

SmashingApps and File Dropper are partnering to make the Earth greener by giving out 250GB file hosting accounts to those who pledge on going green. Their reason is, by giving out free file hosting accounts, you can share documents electronically and not waste paper by printing all the time.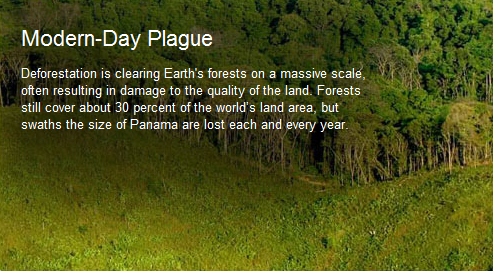 While I am unsure whether papers or servers would do more harm to the environment, I believe this is a good deal since there is nothing to lose.
Long story short, here's how to claim your free 250GB free file hosting account:
Pledge about going green & link to SmashingApps (via Twitter, blog, YouTube or Flickr).
Post a comment on the SmashingApps blog post linking to the medium you've used to pledge.
Go to the File Dropper promotional page.
Create an account using the promotion code "smashingapps".
To be honest, you can actually skip right to Step 3 and create your account right way without pledging. In fact, I created my free account first before pledging. But it's always good to play nice when someone is giving something for free, and for good deed.
The promotional page says that the offer will expire on January 15th and only 100GB will be given, but the smashingapps promotion code is good until January 30th and will boost the storage to 250GB.
Some information on the free File Dropper account:
250GB storage
5GB limit for each file.
Though image hotlinking is allowed, it will be watermarked.
Account will expire in 2038, according to my account information.
Nice file sharing link (www.filedropper.com/[file name])
No annoying timer like RapidShare and Megaupload.
No CAPTCHA
Big download button, easy to find
The files are kept forever as long as they are being downloaded. (What? Meaning?)
Files can be emailed directly
Files can be made public, private or password protected
Pretty good huh? Go get your free account already.
My pledge: I promise to use less electricity and water, and save as much resources as I can.