January 18, 2011 by Vincent
Recovering Mistakenly Closed Window in Chrome
Chrome doesn't behave the same way as other browsers (like Firefox) in many sense. For instance, the tabs will continue shrinking infinitely as you open more tabs on a single window, to the extend that will render them unusable.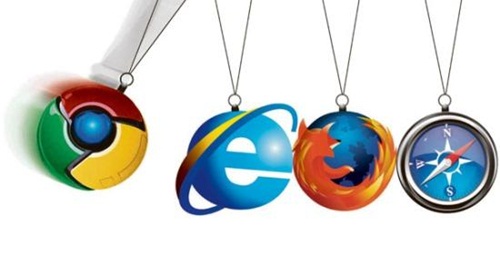 Another dissimilarity is that, you will not be warned when closing multiple tabs. We all know how it feels when we mistakenly closed a window full of tabs containing our research information. Getting frustrated of our own carelessness while blaming Google for stripping the warning in the browser.
Amit of Digital Inspiration wrote about bringing back the warning to Chrome using the Chrome Toolbox extension.
Chrome Toolbox is a Chrome extension released by Google itself, returning many features users are used too switching over from other browsers, including the "Confirm before closing multiple tabs" option.
Why would Google left out the option, then include it back with an extension?
The developers believe that the browser should not get into your way when you are trying to get things done. It makes sense because the chances of a user intentionally closing a window with multiple tabs are higher comparing to those who did it inadvertently.
Instead of interrupting you every time you close a window, you are given the option to re-open all the tabs of your recently closed window (whether intentionally or not) in the New Tab Page.
How to recover closed window with multiple tabs in Chrome

Shouldn't have made my own video, Google's is way better: Baaam.
1. Close a window with multiple tabs opened.
2. Open a new tab in an existing window (open a new window if you've closed all the windows)
3. Under the Recently Closed section (at the bottom), click on "X Tabs" to re-open all the tabs in your last closed window.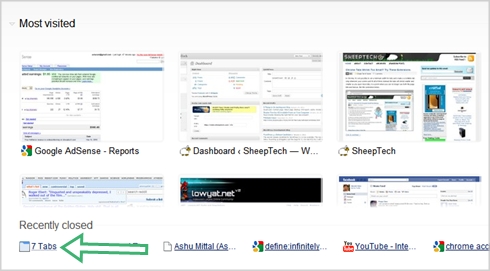 Unless you're a very clumsy person in nature, you probably won't need a warning when closing multiple tabs. It's a whole new story if you're using a 56k dial-up that recovering multiple tabs at the same instance will take forever.