August 23, 2010 by Vincent
Save / Cache Webpage
Now you see, now you don't. It happens very frequently on webpages with "offensive", "sensitive", "non-government friendly" or plain stupid content. To preserve a webpage as it is, at the time you are viewing it, nothing gets more convenient than just hitting the print screen button. But if you prefer a more functional or real webpage, instead of just a plain screen capture, try these:

FreezePage
FreezePage saves all element (but scripts) of webpages you wanted to preserve to its server, provides you a link, and readily show you the saved webpage whenever you visit the link. The saved page looks almost exactly as the original webpage, including all the images and CSS.
It won't support scripts though, which are mostly advertisements anyway, so it doesn't really matter.
Actual page: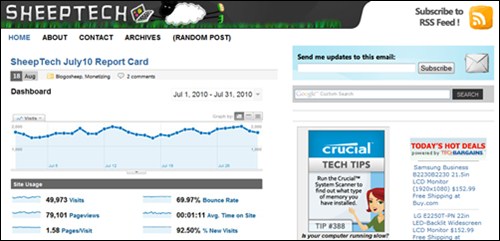 Frozen page: link to preview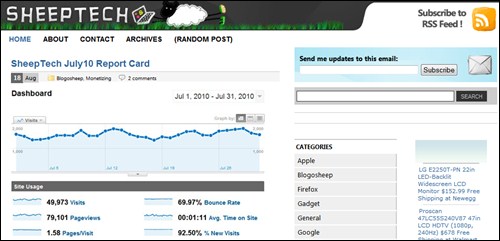 Unregistered user can freeze up to 5MB worth of webpages, while registered (free) user up to 10MB.
Kwout
Kwout is basically "screenshot with clickable links". It won't save the entire webpage unlike FreezePage, not even the entire "above the fold". The maximum size of the screenshot is limited to 600×600.
You can however embed the clickable screenshot on anywhere with html enabled. You can embed it as it is, or decorate it with border, rounded corner and shawdow.