April 8, 2010 by Vincent
Turn Partial RSS Feed to Full RSS Feed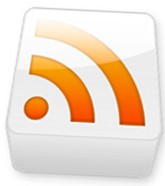 There has been a long debate among bloggers whether to offer full RSS feed or just the excerpt. Some decides to provide full RSS in order to provide more value to their subscribers, while some others provides only partial RSS as it would convert into more pageviews. If your favorite blog decides to offer just partial RSS, fret not, there's a solution to that.

WizardRSS can turn any partial RSS feed into full RSS feed, so that you will not have to visit the subscribed blog every time you wish to read new blog posts in full. In fact, WizardRSS is capable of turning just any partial RSS to full RSS, not only for blogs.
Here's an example.
Lifehacker's partial RSS feed, note the "More" link: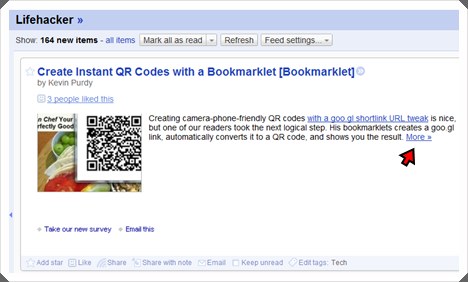 Lifehacker's full RSS feed, using WizardRSS: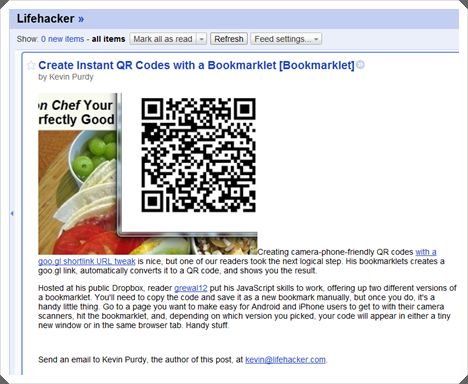 There are two method to turn partial RSS feed to full RSS feed using WizardRSS.
On WizardRSS website: Go to WizardRSS, enter the blog's URL or feed URL and hit the "Create Feed" button.
Without visiting WizardRSS: Simply add the feed URL of your target blog behind this URL: http://www.wizardrss.com/feed/blogrssfeedurl.com/feed.
For example, if you want to subscribe to SheepTech using WizardRSS, just enter this feed URL in your feed reader:
http://www.wizardrss.com/feed/www.sheeptech.com/feed
But then of course it's definitely unnecessary, SheepTech offers full RSS 🙂
WizardRSS is totally free of charge. In return, they will insert two text linkback to their website at the end of every RSS item. No big deal.