February 6, 2009 by Vincent
Vertor: Verify Content of Torrent File Before Downloading

How frustrating can it be to wait for hours/days eagerly for your torrent download to complete, only to find out that the file you have downloaded is exactly NOT the one you are expecting? It just difficult to judge the content of a file by its name and size, since they can be faked easily.
Enter Vertor, a young torrent search engine that promise to check for downloadability, viruses, DRM and passwords for every torrent file listed. Besides, Vertor will also provide screenshots for movies and previews for songs to ensure that you are downloading the right media file.

20 seconds sample for audio file:


Screenshots for video file: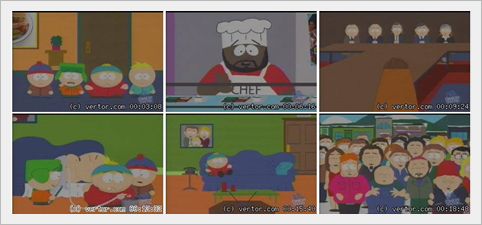 Other basic information of the torrent file are listed as well, such as file name, category, number of seeders & leeches, file size, and the content of the torrent file.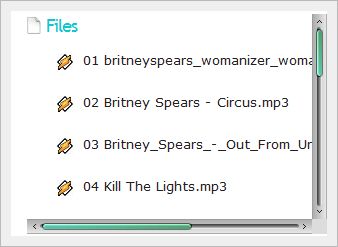 Vertor might not have a beautiful design, but it definitely is one of the cleanest torrent search engine out there. There is no advertisements in any form (yet), as mentioned on their About us page.
The project is devoted to make bittorrent protocol even more popular, easy-to-use and reliable! We have other reputed on-line projects that make enough profit to invest a small part of it in this experiment. Our plan is to develop Vertor more and not to place any advertisement at least for the nearest one or two years. We want to make it as convenient for you as possible!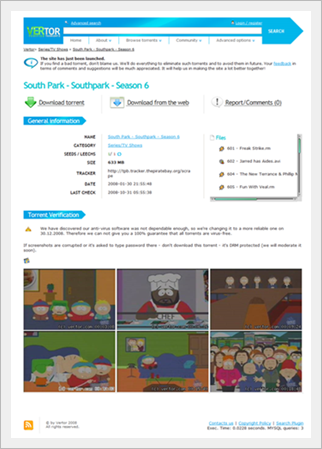 I really like the fact that I am able to have sneak peek at the torrent file before downloading, making sure I am downloading the correct file, not password and/or DRM protected. Is there any similar websites that provides similar information about a torrent file just like how Vertor do?
Warning: Downloading copyrighted materials without permission is unlawful.