December 2, 2010 by Vincent
7 Movies for Your Inner Geek
If you ended up reading this, chances are you are a geek who periodically need a dose of amusing science fiction and mind intriguing goodness. The following is a list of movies I have personally seen and thinks will satisfy your inner geek.
*No Star Wars, no Star Trek, no Matrix, no Terminator, no aliens, no zombies.
1. The Social Network (2010)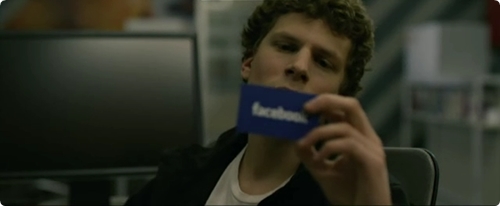 A story about how Mark Zuckerberg founded Facebook in 2003 and what happened along the way. Very inspiring for internet entrepreneur, but you might end up hating Mark for what he did to his partner.
IMDB rating: 8.3/10 | Trailer

2. Moon (2009)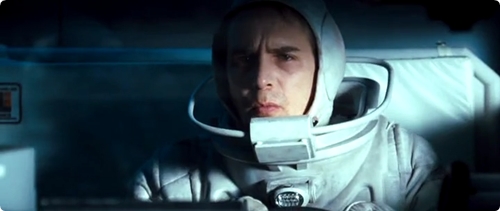 A man doing a one-man-show job on the Moon, working with his friendly and caring robot, GERTY. You'll be amazed as the story develops unpredictably. A must watch for sci-fi fans.
3. A Beautiful Mind (2001)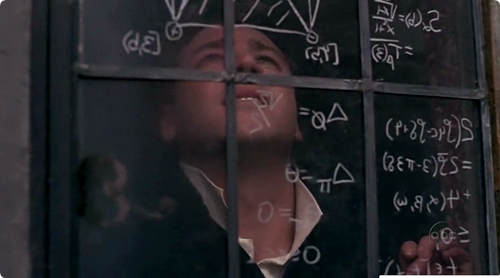 A true story about John Nash, a Nobel prize winner who suffers from schizophrenia. The outstanding mathematician had his life ruined when he's told that some of his closest friends are nothing but imaginary friends.
4. Inception (2010)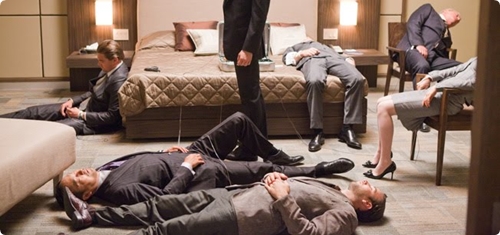 While all your attempts to lucid dream fails miserably, Leonardo DiCaprio is able to lucid dream with a group of people, several levels deep (a dream in a dream in a dream etc.) in this movie. His lucid dream however is not as fun as it should be.
5. The Man from Earth (2007)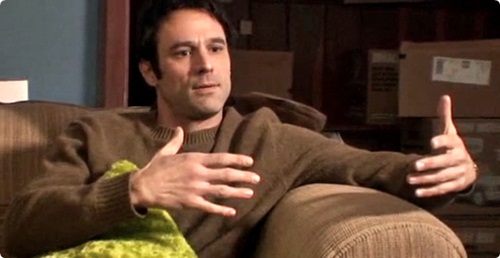 No action. No effects. No aliens. Nothing extraordinary. Just a room full of experts on various fields having a cleverly interesting conversation which later turns heated. For the entire 87 minutes, this sci-fi movie will set at the same scene, with its actors doing nothing but talk.
How can this be sci-fi? Well, the man above claims to be a man who has been living on earth for 14,000 years. The conversation is extremely engaging and brilliant.
6. The Time Traveler's Wife (2009)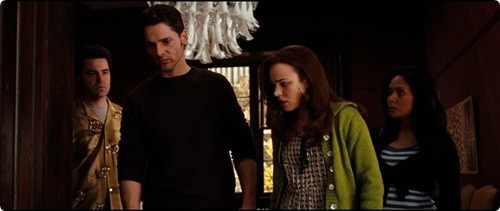 This guy has the ability to time travel without a time machine, due to biological reason. The time travel happens randomly without warning, making him disappear from his wife a la "now you see, now you don't".
A geek can be sentimental too, and if you are one, this movie is for you. A movie even your non-geek partner will enjoy.
7. The Curious Case of Benjamin Button (2008)

A baby born in a condition of an 80 years old man, and grow younger as time goes by. "Aging backwards" they call it.
What say you?
Have you seen any other movies that's worth a mention here? Share it with us!