This post brought to you by Dropcam. All opinions are 100% mine.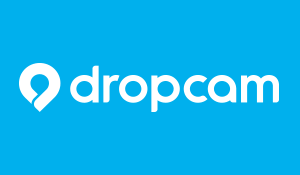 You may be away from home a lot, but that doesn't mean that you have to be clueless about what's going on at home. Dropcam is a home monitor camera that allows you to monitor your home from wherever you are, enabling you to view live stream videos right from smartphone, tablet, or computer. You can install it yourself within minutes, all without the hassle of hiring a contractor, unlike conventional security camera.
All you have to do is plug in the camera, connect it to your home Wi-Fi, create a free account, and you're done. As simple as that!