March 24, 2010 by Vincent
Egg Watchers Watch Your Egg for You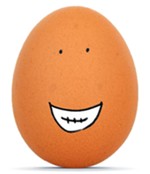 Boiling eggs is definitely not the funnest thing to do. Either end up with an overcooked egg if you walk away, or be bored to death if you watch your egg.
Egg Watchers decides to end the egg watching game. Let it know how you like your perfect egg done and it will estimate the time needed to boil it—and show you a YouTube video (randomly) of almost equal length as the boiling time.
The time the video ends is the time where you can enjoy your egg.

1. How big is your egg? Medium, large, extra large?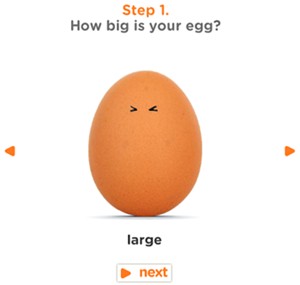 2. Is it straight from the fridge?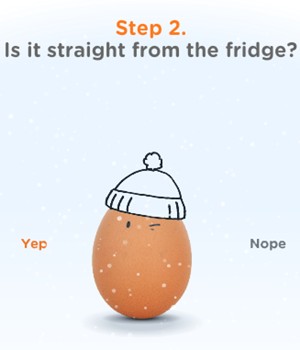 3. How do you want it? Runny, squidgy, firm?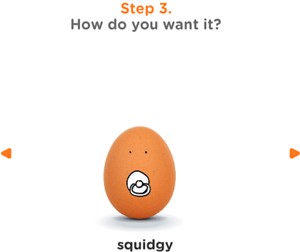 4. Ready to boil! Pop your egg in boiling water and start the timer.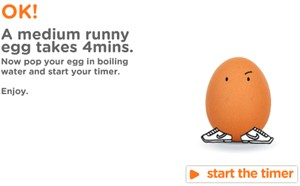 5. Watch a random YouTube video while your egg boils
Timer will keep going even if the video buffers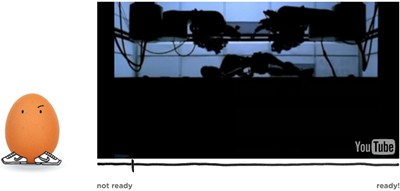 6. Ping! Hurray, your egg is ready.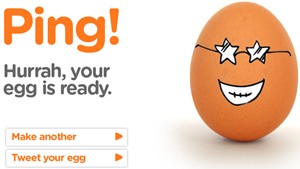 Optionally, you can tweet your egg. Your tweet will say:
I watched a video instead of watching my egg. Thanks www.eggwatchers.com
Cute and awesome.