February 17, 2011 by Vincent
How To Find Facebook Pages You've Liked

How many Facebook Pages have you liked thus far? A question so simple you'll have hard time answering. At least to my knowledge, there isn't any obvious way you can find all the pages you have liked on Facebook, which is frustrating to say at least.

How to view all the Facebook Pages I have liked?
There are however still ways to find all the Facebook Pages you have liked. First, go to Discover Facebook Pages page. On the top right, click on "My Pages". All Facebook Pages that you have liked previously will then be listed in a detailed manner.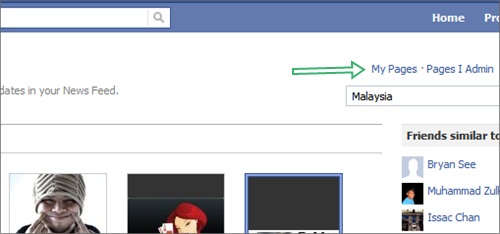 Alternatively, you can go to your Facebook profile, hit on the Info tab and look for your Activities and Interests. It's not as elegant as the method mentioned above, but it gets the job done nevertheless.

Is there any better way that you know?